"

Kent has the eye of an observer, the heart of a poet, and the mind of a dreamer, a good combination for any songwriter to have."
— Kent Blazy, songwriter of: "If Tomorrow Never Comes", "Ain't Goin' Down ('Till The Sun Comes Up"), "Gettin' You Home (The Black Dress Song)"
BIO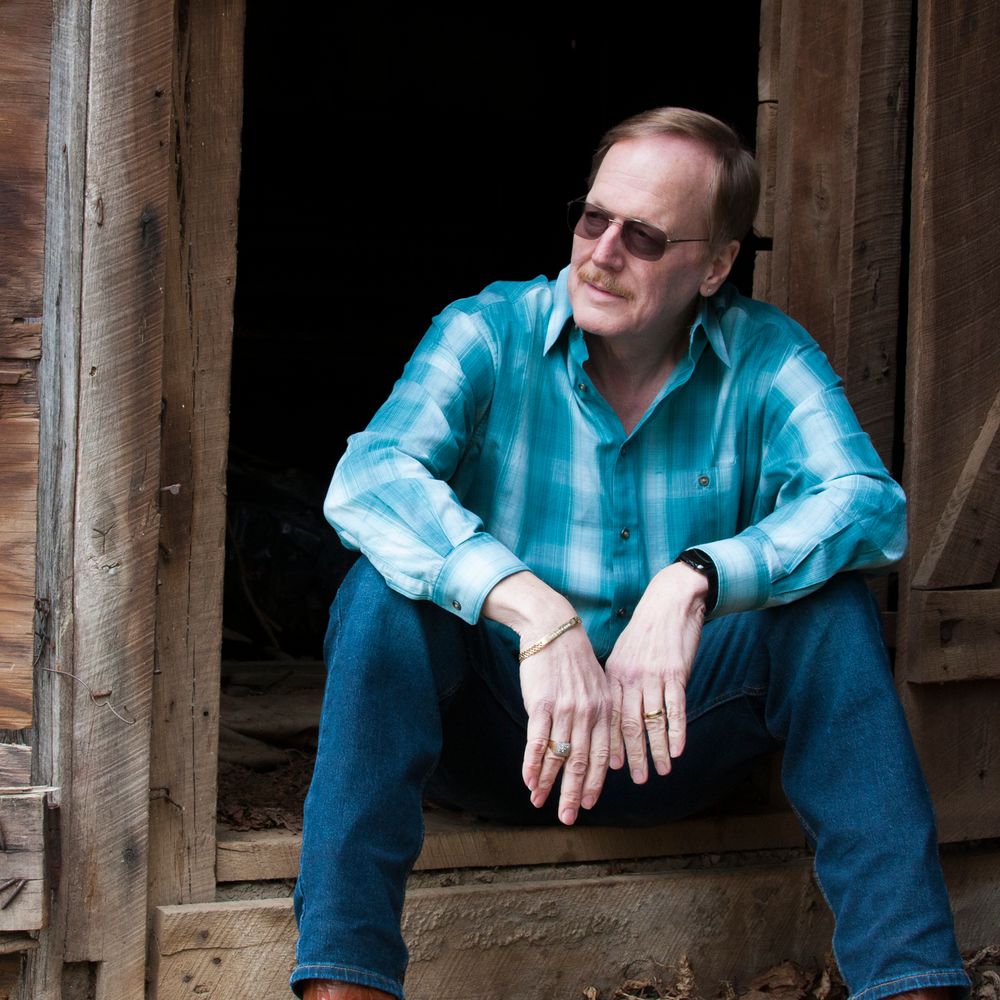 Full Bio
"The real deal...Kent Maxson is all about the music. What you see is what you get...and you're going to love it." — garth brooks
Authentic music with an authentic voice, that is what Kent Maxson is all about. Kent writes songs. He writes songs about life, touching people with his insights and sensitivity. 
Raised in West Texas, Kent graduated with a degree in music from Texas Tech University. While living in Lubbock, he worked with legendary Texas steel guitar player, and Grammy award-winning producer, Lloyd Maines and spent the early part of his career playing and singing in clubs throughout the Southwest before relocating to Nashville.
Soon he was writing with country superstar Garth Brooks and a list of Nashville's finest songwriters. Kent's music has been performed on international radio and TV and has won multiple industry awards, including an RIAA Gold Record for the hit single, "From Where I'm Sitting," as was recorded by Gary Allan.
The master storyteller, Kent continues to share his heartfelt music, with over 70 of his songs being recorded by artists from all over the world.
text